(ZIM) was formed in 2009 by internationally acclaimed drummer and author Zoro.
ZIM's mission is to teach Biblically based life principles that enable young adults to develop their full potential, fulfill their divine assignments on earth, and impact the world in Christ's name as God intended.
Over the years, Zoro has championed various noble causes. He's a spokesperson for Compassion International and Big Brothers/Big Sisters of America. Zoro also has been honored at the nation's capital for promoting responsible fatherhood and mentoring as part of the White House Fatherhood Champions of Change program.
Now, Zoro is championing SOAR! Throughout this web site, you'll learn more about this powerful program and see how ZIM is poised to make a great impact in the lives of young adults everywhere.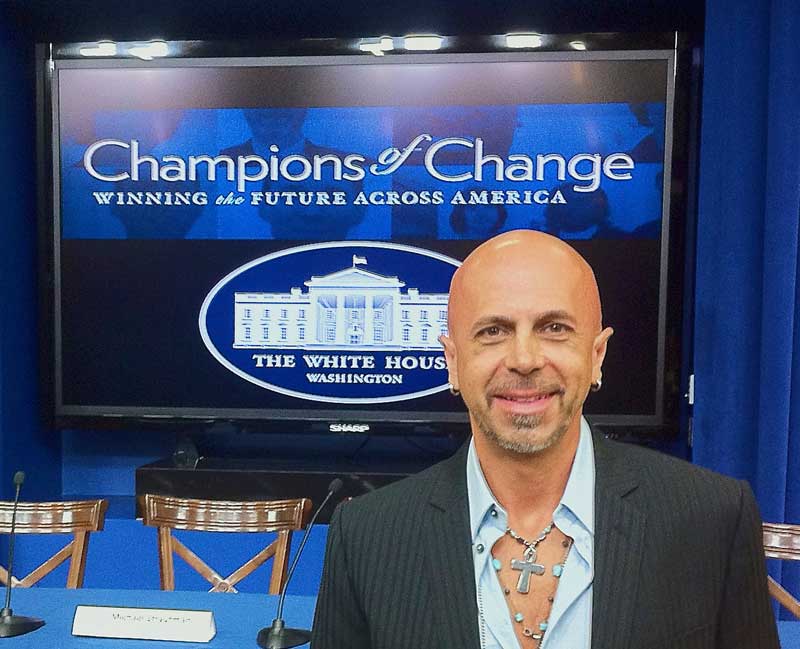 ZIM's earlier ministry teachings have been delivered live to thousands of young adults throughout the United States; its principles have been shared with millions worldwide through multiple media platforms, including television, radio, and the Internet.